Over the years, thousands of satisfied customers throughout Glendale and our surrounding communities have relied on Gizmo Experts Plumbing for emergency repairs, professional installations, and trusted advice on their plumbing needs. Choose our company for reliable, honest, quality service – and we'll promise you've made the best choice, we provide 24/7 service for all residential and commercial properties.
If you've got a plumbing issue, call our customer service now. We are an insured and licensed plumbing company with a team that is experienced, knowledgeable and always available for those who need emergency plumbing services in Glendale area, and the surrounding communities. Our team covers all plumbing services from fixing a leaking faucet to performing a sewer line replacement and also Clogged bath/bathtub, Clogged kitchen, Clogged toilet, any kind of leak, pipes (installation/repair etc..), rooter, sewer, drain and of course water heaters.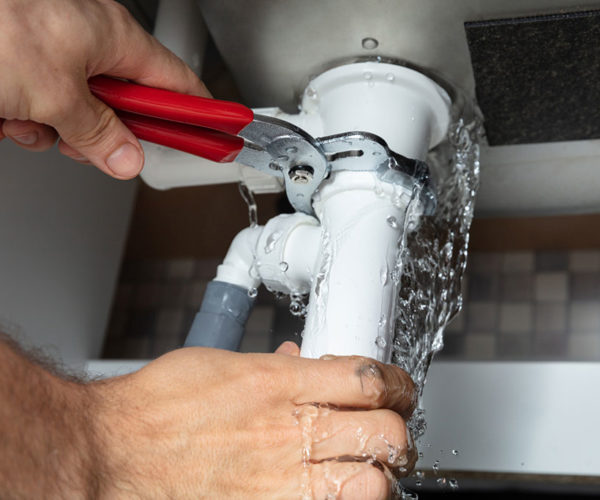 When you need emergency plumbing service quickly, count on the provider who doesn't mess around: We pride ourselves in offering the fastest turnaround times in all of Glendale area, we'll be there as quickly as possible to resolve your emergency. But while fast service is all well and good, the most significant part comes in getting the job done right. And getting the job done is just what we do. Therefore be rest assured of quality service. So no matter what the reason is for your emergency, don't be shy. Give us a call! We'll do just about anything necessary to get your plumbing back to normal in a pinch.