WELCOME TO GIZMO EXPERTS PLUMBING SERVICES GLENDALE, CALIFORNIA
Delivering Dedicated & Helpful Plumbing Services Around Glendale
When you are in need of reliable and quality plumbing services, the team at Gizmo Experts Plumbing can offer you plumbing services you can count on. We are a family owned and operated company who is dedicated to making sure you receive high-quality plumbing assistance and the personal care you wouldn't receive from large franchise plumbers. Our plumbers will offer you excellent services along with help that is done professionally, clean, helpful, and above all at an affordable rate.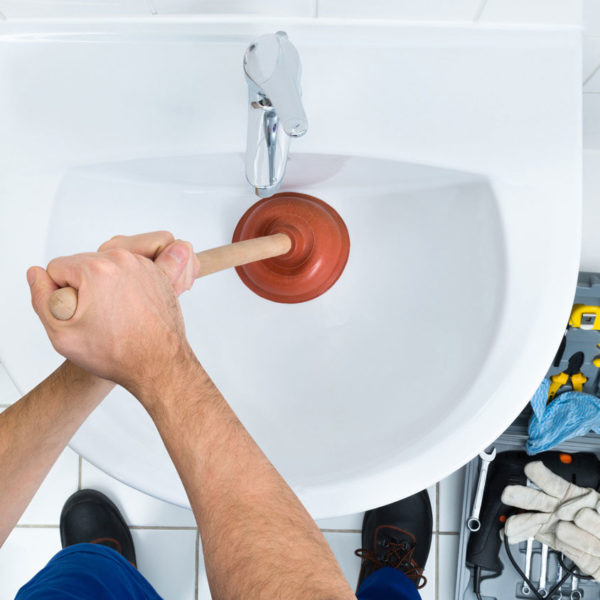 OUR RESIDENTIAL AND COMMERCIAL PLUMBING SERVICES, INCLUDING
Our plumbers at Gizmo Experts Plumbing Services are fully licensed, knowledgeable and experienced in various areas of the plumbing industry. Residents can expect our team of plumbers to achieve every job with exceptional customer service. Sinks, toilets, ceilings, tubs, and water lines in residences and offices all over the Glendale area have been replaced or repaired by our crew of plumbers. We are the go-to source when it comes to repairing or remodeling your kitchen or bathroom. Unlike other plumbing companies, we provide our services at amazingly affordable rates that can't be beaten by other plumbing companies.